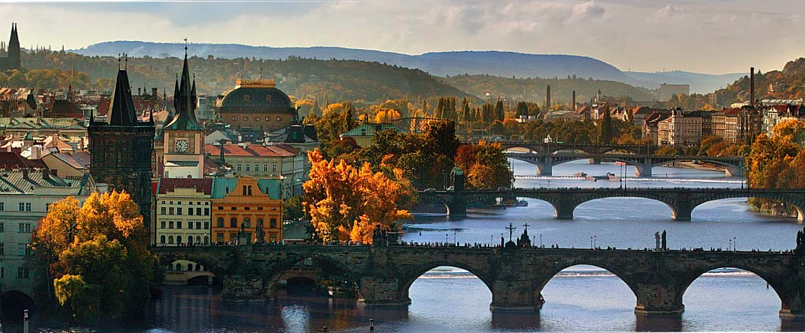 Annual meeting of ANSS
1 - 3 May 2015, Prague, Czech Republic, Lindner Hotel Prague Castle

Dear Presidents of the National Sleep Societies in Europe,
The ANSS Executive Committee (EC) is glad to invite you to the next ANSS annual meeting that will take place in Prague, Czech Republic during the first May weekend (1-3 May 2015) in a very nice and intimate hotel called Lindner Hotel Prague Castle.
To ensure your participation to the meeting, please kindly register yourself till 1st April 2015!
Click hete to download registration form
and mail back to martin.horna@mhconsulting.cz with a copy to Prof. Liborio Parinno: liborio.parrino@unipr.it
Spouses are also welcome to join the dinners and stay at the meeting hotel. Accompanying persons must pay extra for meals and part of the room (see "Fees" on left menu).
Prague, often nicknamed the mother of cities or the city of a hundred spires is the capital and the largest city of the Czech Republic. Since 1992, the extensive historic centre of Prague has been included in the UNESCO list of World Heritage Sites and it contains one of the worlds most pristine and varied collections of architecture, from Art Nouveau to Baroque, Renaissance, Cubist, Gothic, Neo-Classical and ultra-modern art.
We are very happy that we will be able to welcome you near the real historical heart of Prague where our meeting will take place. We hope that you will not only greatly benefit from the program, exchange information and ideas with your acquaintances but you will also have the opportunity to explore the history and hospitability of our capital city and enjoy your stay in Prague.
Looking forward to your arrival!
Assoc. prof. MUDr. Ondřej Ludka, Ph.D.
Local organizator
All information related to this meeting will be published on this web page.