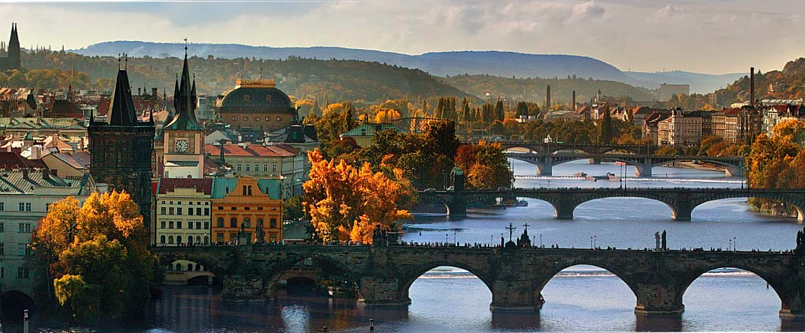 Annual meeting of ANSS
1 - 3 May 2015, Prague, Czech Republic, Lindner Hotel Prague Castle
Pro mapu klikněte zde.

Lindner Hotel Prague Castle****

Adresa:

Strahovská 128/20, 118 00 Praha, Czech Republic, Tel: +420 226 080 000




Situated close to Prague Castle, the famous Charles Bridge and Prague's "Eiffel Tower", the Lindner Hotel Prague Castle lies nestled in the historic UNESCO grounds of the Strahov Monastery, a location offering breathtaking panoramic views yet still only a stone's throw away from many of the city's most popular attractions. Like the "Golden City" itself, the Lindner Hotel Prague Castle bears witness to past eras with a compellingly elegant genius loci and abundant flair. All rooms feature a large bathroom complete with bathtub, king-size bed, workspace, free Internet access, tea and coffee-making facilities, flat-screen television with satellite TV, iron and ironing board, telephone with voice mail and direct dialing, WorldLink online connection, various adapters, as well as a safe and minibar.

Pokoje:
Ceny jsou uvedeny včetně snídaně, DPH a obecního poplatku.